We celebrated our 3rd Easter together as a family of three. Max was born on Easter weekend 2015, so our first Easter was spent with a 2 day old baby. Needless to say, that first one together was a blur. All I can remember is staying awake all night with a newborn who wouldn't fall asleep unless he was lying on someone. We would stay up all night watching Fixer Upper marathons. We joked that Max would grow up thinking that Chip and Joanna were his parents. But, I digress. This Easter was such a fun one. When I gave Max his Easter basket he said, "wowwww!!" and eagerly ripped into all the toys and books. We took a long walk and blew bubbles and dyed eggs with whipped cream.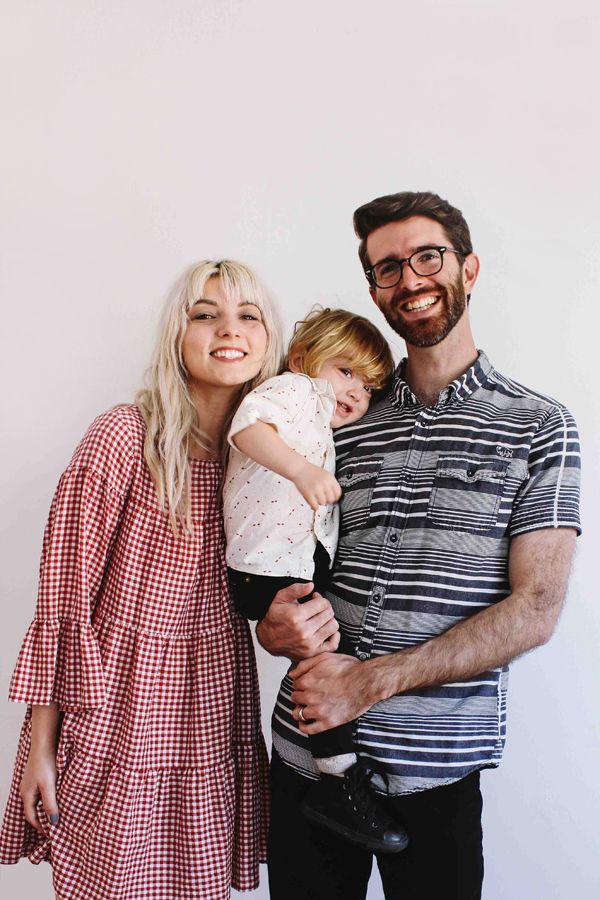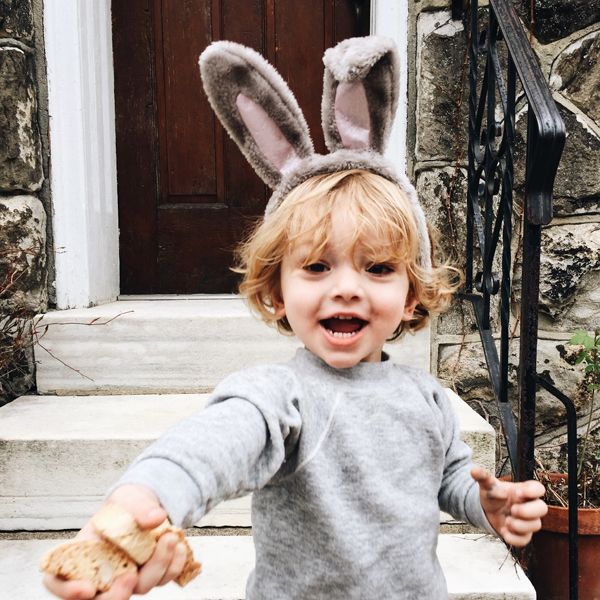 The owner of the Italian restaurant gave Max a handful of biscotti when we walked by. He's the sweetest man - always saying hello and giving Max treats. Over the summer, he'd always have fresh strawberries or blueberries for us. I love living in a neighborhood where we actually get to know our neighbors and business owners. I mean, I'm sure this cute little bunny boy helps with people being friendly ;)

Hope you all had a wonderful Easter! Please excuse me while I go chip away at a giant chocolate rabbit. G'night.