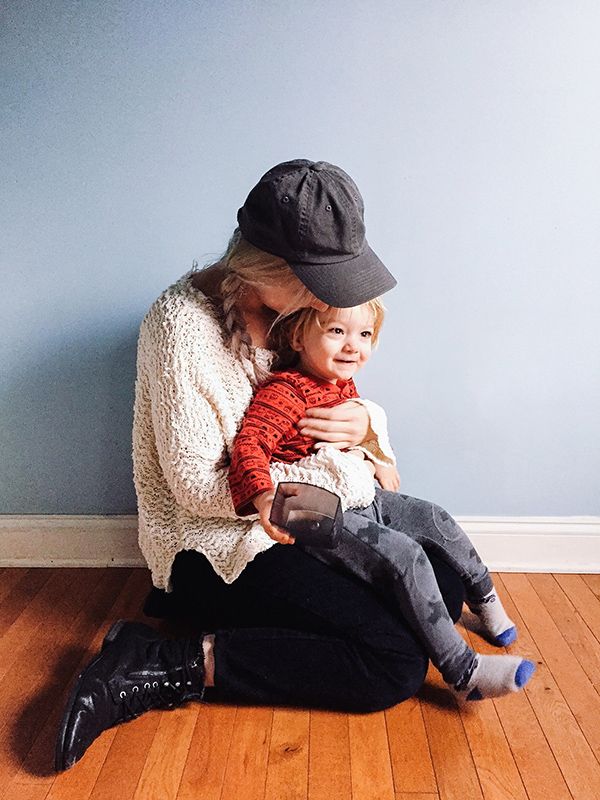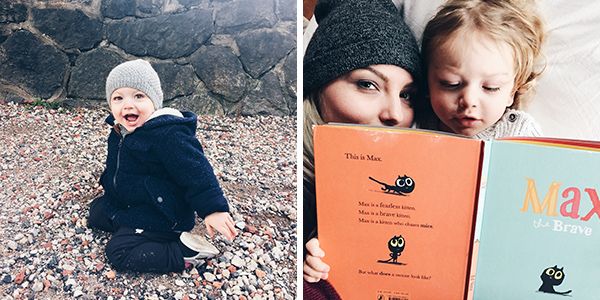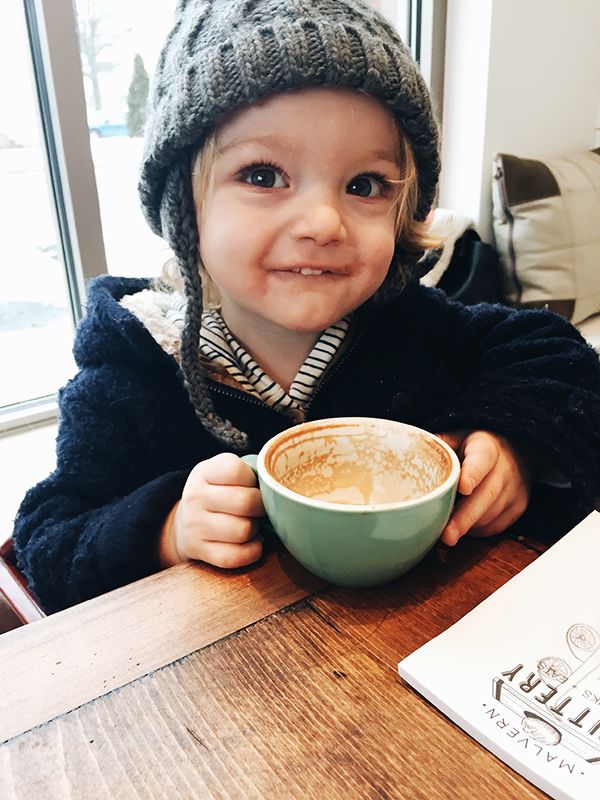 Here are some grainy little snippets of what life has been like lately. We've been very busy since the holidays, traveling to Nashville and Indiana, then jumping straight back into work in January. I feel like we're just starting to slow down again. Last year, we were really mindful of taking photos every week together. We're doing the same this year, but also trying to record more videos of Max. I feel like he is changing so rapidly...I don't want to forget these days when he repeats every word we say to the best of his ability (even when he can't quite pronounce most letters, bless his sweet heart).
We're also aiming to go on at least one outing together a weekend. Tim stays home with Max during the week while I work full-time at Free People's home office in the Navy Yard. Needless to say, Tim is very ready for some extra help on the weekends. And I am eager to spend as much time with Max as possible. We've recently made the
Please Touch Museum
a regular activity of ours, and I can't recommend it enough if you're local to Philly! It's very fun, but probably geared more toward the 6 and under crowd ;) We also love
Kids at Play
,
Smith Playground
and
NEST
. We've met some wonderful families at these spots, which makes Philly feel a little more like home. Hooray that it's almost the weekend again!