My sweet husband snapped these photos the other day when it was super gloomy outside.
Best way to beat a gloomy day? Wear pink! It always works for me, anyway.
New Zealand has offered us some fun weather this past week.
It was super hot one day, rainy the next, and now it's (finally) cooled off a touch.
Although it
is
nice on super hot days to walk down to the beach for a swim.
Or a "go til the water is to your waist" swim. Yeah, I'll be the first to admit I'm a baby about cold water.
But it is refreshing on those toasty NZ days.
Anyway, here is what I wore on above-mentioned rainy day. ♥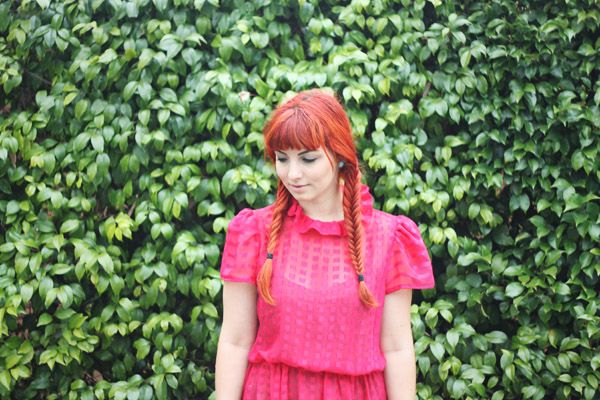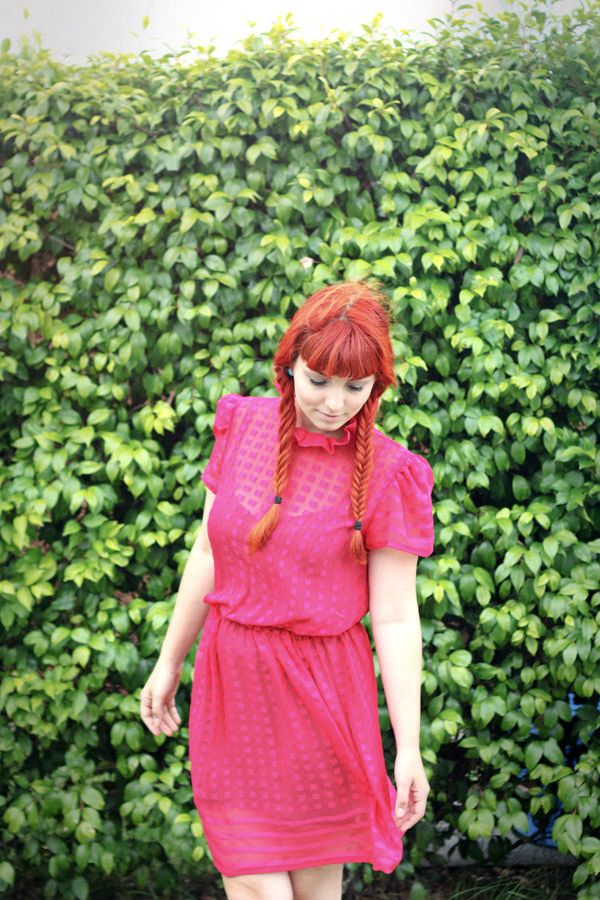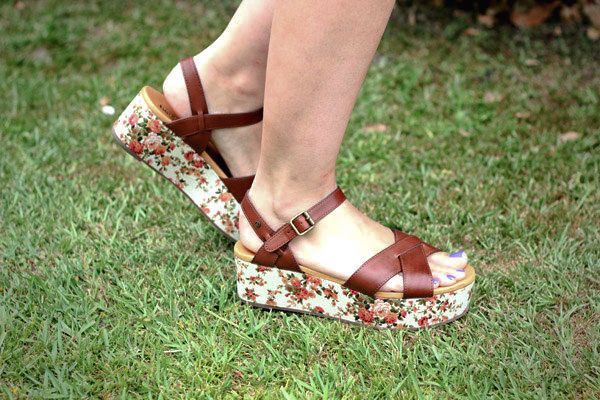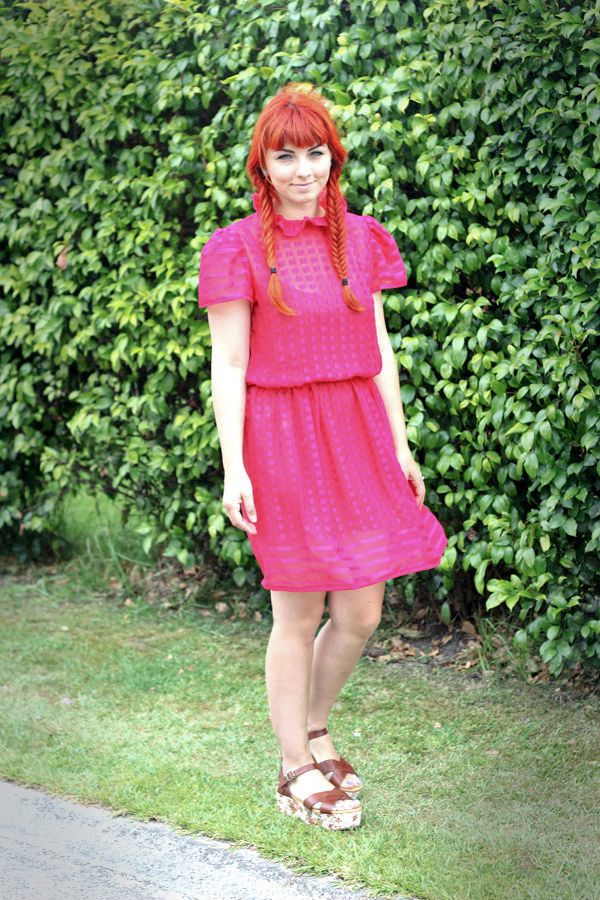 Dress: Fancy Treehouse | Shoes: Free People (borrowed from my sis)
Oh, and I've finished Wildwood! I'm no

w

on to the sequel, Under Wildwood.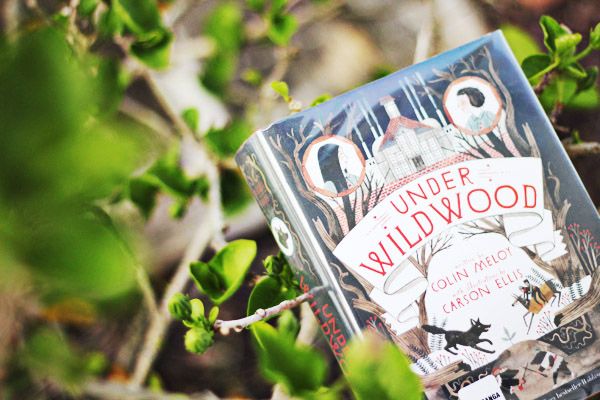 I had heard mixed reviews of
Wildwood
, but I was so intrigued by the illustrations. I had to give it a read.
And I am so glad I did! I absolutely loved the story.
It's such a fun, quick and easy read full of talking animals and adventure.
The story took a bit of a "darker" turn than I was expecting (seeing that it was in the children's section of the library),
but I really enjoyed being surprised by the story.
So book #1 one of my book club reads : success!
Now we'll see how
Under Wildwood
goes.
Have a perfect weekend ♥