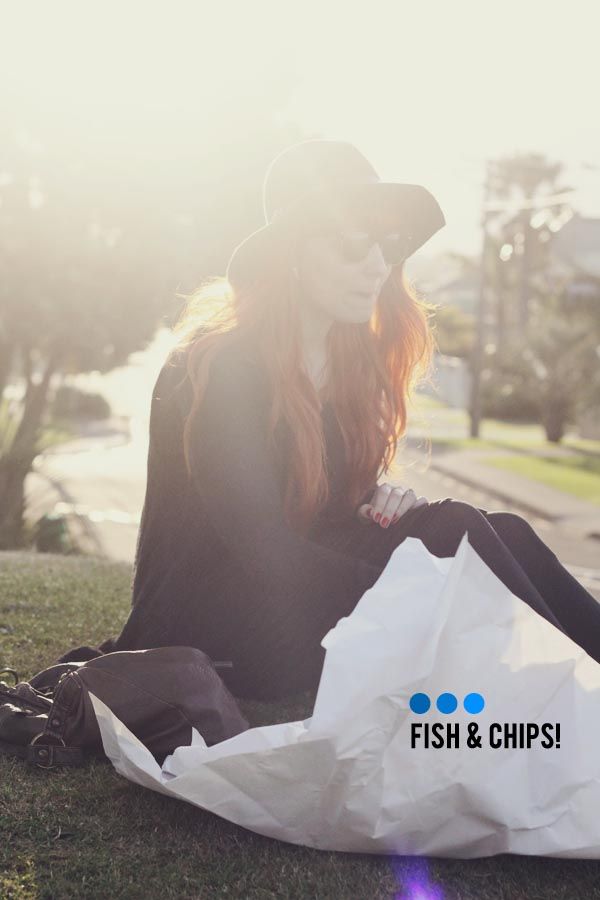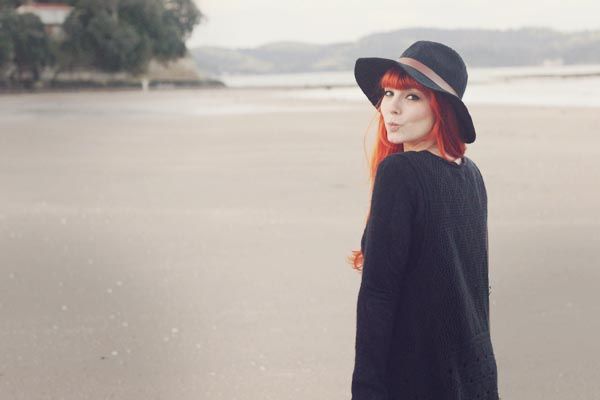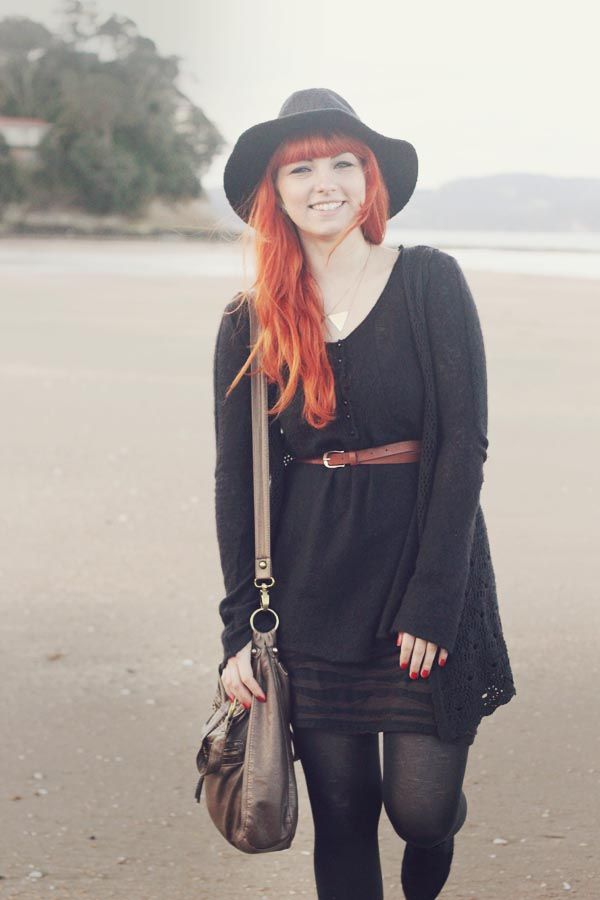 Outfit details: Sweater & striped tunic:
Free People
| Bag:
ALDO
| Boots:
Cotton On
| Necklace:
Dirty Little Dish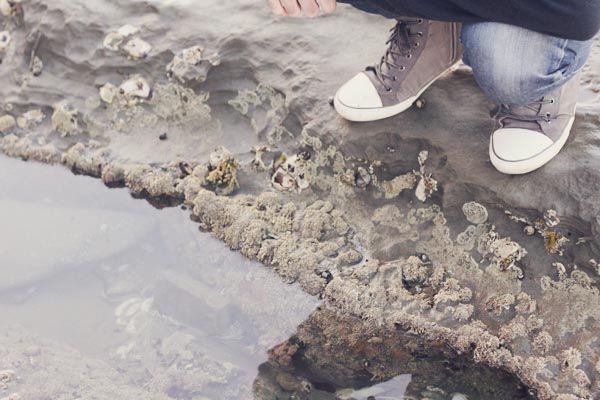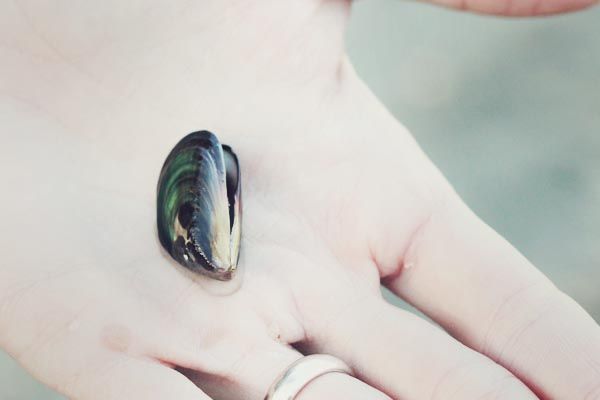 We had such a perfect date night the other night!
We bought fish & chips from a little takeaway shop and drove to the beach at sunset.
Fish & chips is one of those dinners that I just
love
indulging in when I'm somewhere by the ocean.
Back home in Indiana, it's rare to find real quality fish since we're so far from any ocean.
It's the little things that are exciting, huh? ;)
I've been staying down in Auckland with
my sister
this weekend.
We had coffee with the beautiful Amanda from
Here Comes The Sun
yesterday!
She & her husband are the sweetest!
Needless to say it's been a perfect weekend in the city!
Hopefully you're all having a beautiful weekend as well.
Oh, And don't forget to enter the Shabby Apple giveaway ;)