just popping in to say a quick hello!
tim & i are having such a lovely time in colorado.
we celebrated our first anniversary on sunday.
we decided to start this little tradition...
to take a photo like this, and eventually we'll have portraits from each year!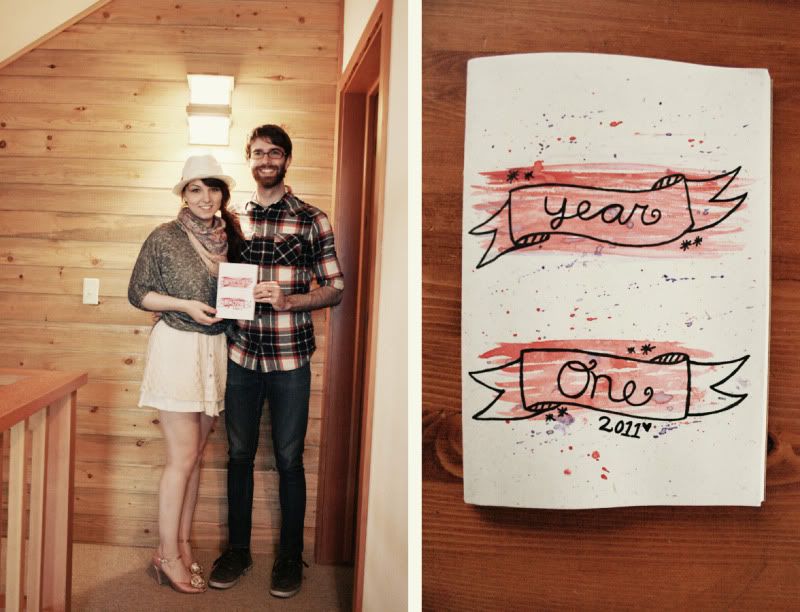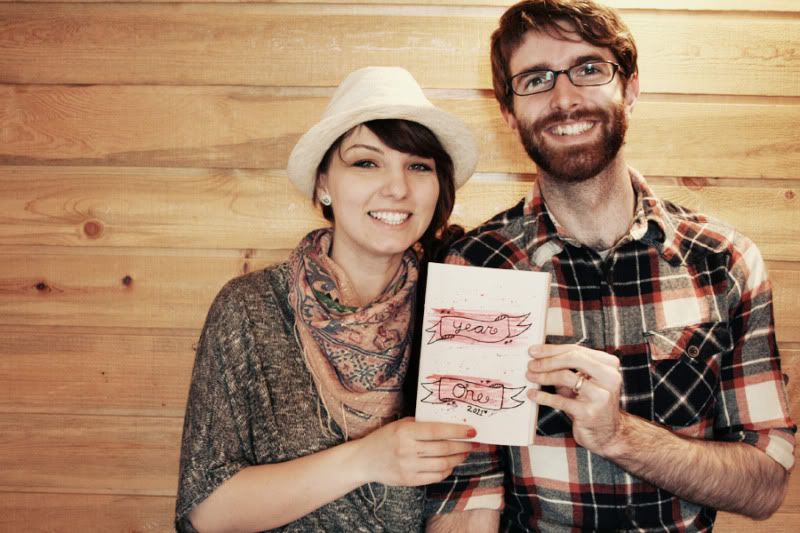 i surprised tim with a private showing of our wedding video.
i set it up in a tiny one-screen theatre in a nearby town.
it was so magical!
the owner made us mimosas, and let us have the theatre all to ourselves.
(and here's what we watched...our sweet little wedding video!)


Peters Wedding // Tim + Christen from AleaLovely on Vimeo.


we're staying in my family's cabin in a town called silverthorne.
it's a beautiful town in the mountains.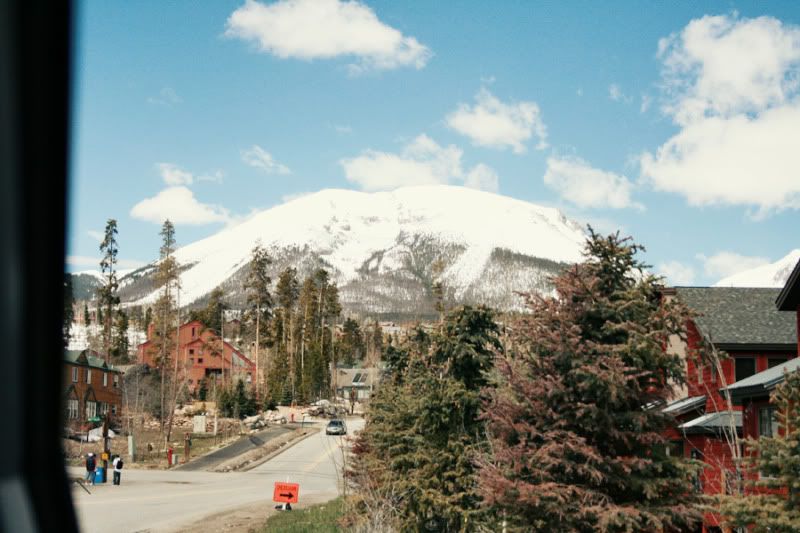 (beautiful mountains everywhere!!)

we've been doing some super fun things.
yesterday we went white-water rafting (something i've always wanted to try!)
it was so much fun.
tim & i were the only ones crazy enough to raft on such a cold day.
but the company sent us out with SIX instructors!
they all just loved being on the river so much,
they jumped at the opportunity to go with us...so fun ;)

and today we took a breathtaking trip on a steam train.
it was quite amazing.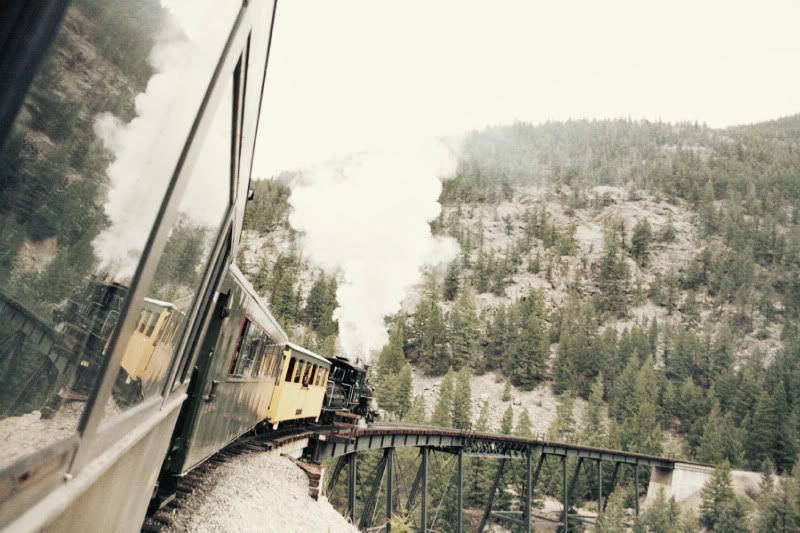 i hope you're all having a lovely week as well!
i have lots more photos to share once we're home.

xoxo.